Place your Personal Fit Order
Sizing
At Maakola - "It fits you as though it was made for you" - takes on a literal meaning. There are two ways to determine the right size for the perfect fit. You can either use the measurement charts below to find your size, or you can send us your exact measurements via a form that we provide upon request. 
If you need help or have any questions, we are always at your service to facilitate determining the right fit and size for you. All our pieces come with a good amount of allowances inside so you can always adjust it over time.
Bespoke Fitting
The main benefits of a local production are the insight into every step of the process and the ability to produce each order individually. This allows us to customize each and every order according to your exact body measurements. No matter your size, our seamstresses can make the perfect fit garment for you. We are here to assist you.
Personal Styling
Do you want to change the design to make it uniquely yours? Whatever your styling dilemma, at Maakola we have the solution. In our Atelier we offer personal styling advice. Whether you are looking for a one of a kind outfit for a special occasion, or to discuss any design tweaks you might have in mind, one of our experts can help you.
Contact us here or at design@maakola.com and we will be in touch.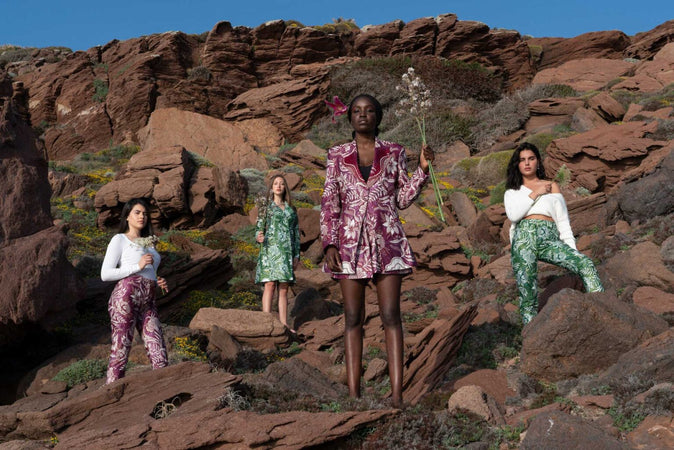 Find us online