Featured article
Featured article
2 hours ago
This is where the featured article excerpt will display.
How to make a trip to the park feel like a proper vacation? With playful silhouettes and bright,...
We've cracked the business casual dress code. Discover a capsule wardrobe of new arrivals to see ...
Here at Maakola, we're determined to let nothing go to waste. So we've transformed our
leftover fabrics 
into a new collection of accessories to finish any outfit with flair.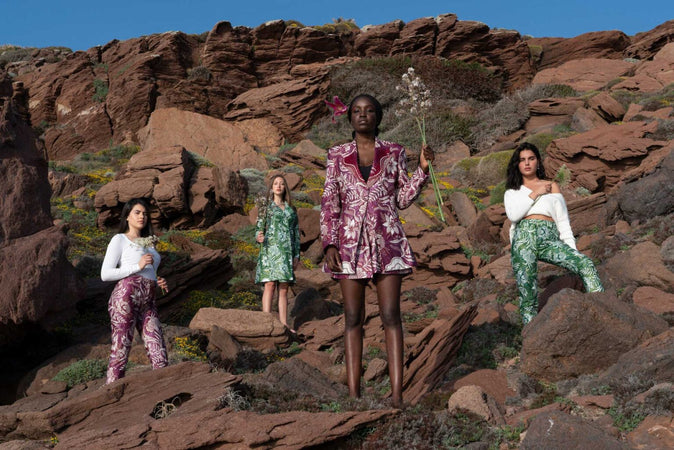 Find us online